The combination of art and professionalism, the key to a successful future
Let me start with a personal story. I learnt permanent makeup in 1999 and I have always believed in it without any doubt. However, I was not in the position to use a professional device and take part in professional trainings right from the start. At the beginning of my career, I started to work with the simplest permanent makeup machines since I could not afford more serious ones and I was scared of investing a larger amount of money. I gained experience using 9-10 different types of machines and I attended dozens of courses. I have long years of experience and I have been at many conferences and courses abroad too. I got to know a variety of styles in permanent makeup in different countries. What I thought to be a disadvantage in the past can be called an advantage today. The experience I gained and all the dissatisfaction made it possible for the brand Alexandra makeup artist and related products to be born. I know exactly which device can be considered to be good and why, what kind of differences there are among machines, what function is necessary and what is not, although it sounds good. I know how much depends on the machine and how much on the expert. One day I realised that I needed to have more machines if I wanted to use all the techniques in such a high quality that I expected and as the latest trends required. At the same time I also made sure that the skin should not be exposed to too much trauma. I longed for a machine and accessories which combined all the advantages and could make my work easier while I could develop professionally as well.
Cutting-edge permanent makeup machines with special advantages
My requirements towards the machine were not just based on my problems but the general dilemmas of other permanent makeup artists helped me as well. When designing the Alexandra machines, one of the main perspectives was that they should be able to create the latest permanent makeup trends. Nowadays permanent makeup offers unique and special techniques, so we need to choose our PM machine, taking into consideration these aspects too. With Crystal and Exclusive permanent makeup machines you can make artistic permanent makeup whether you have to make extra thin eyebrows or shaded eyebrows with more colours. The Mezo module makes it possible to find a solution to specific problematic areas.
Have you noticed that your guests often find tattooing unpleasant? As a result, you might not even try to convince them to opt for lip shades. Alexandra PM machines have particularly soft needle work so the treatment is extremely gentleand both the lip and the eyelid tattoos are more pleasant. Swelling after the process is significantly smaller, therefore clients look better. The skin heals faster and the result is definitely more beautiful!
Have you not been able to choose between the module or needle cap machines?
This is a serious dilemma for many PM artists! Maybe for you too?
You can choose both with us!
If you want all the advantages a machine can offer, you do not even need to choose from now on! The Exclusive machines include both types of PM handles.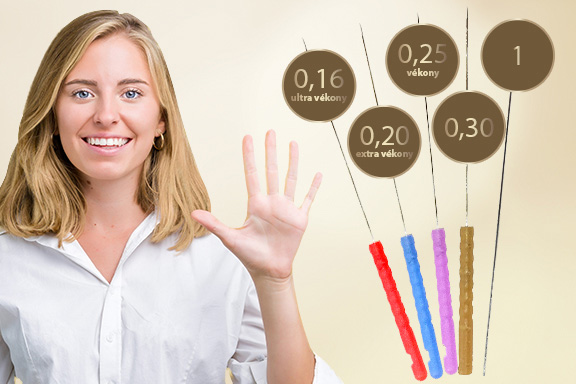 A special advantage: You can choose the 1 point needle in 5 different (thin) sizes!!!
The extremely thin hair stroke eyebrows can be made easily by not really experienced PM artists as well.
At last there is a machine which harms the skin in the least possible way and thus enables more precise work. Thanks to the extremely gentle moves of the needle, no swings happen sideways, so it is possible to draw a straight, precise line.
There are no hidden repair costs
Alexandra machines are also advantageous because they do not include parts which need to be replaced or repaired. In case of proper use, no failure can occur and the machines need only to be checked if some problems can be detected.
Every PM artist has their own style including their own PM techniques. You should choose which PM handle you would like to use!!
Alexandra permanent makeup machines are the PM artist's real jewelleries. Their touch panel equipped with a sensor is easy to use, all functions can be seen clearly and used easily. The cover is decorated with Swarowski crystals, therefore their appearance is the perfect match of their skills. They can be the real decoration of any beauty salon.